Strong, unique passwords are key to helping keep your personal information secure online. That's why Google Password Manager can help you create, remember and autofill passwords on your computer or phone: on the web in Chrome, and in your favorite Android and iOS apps.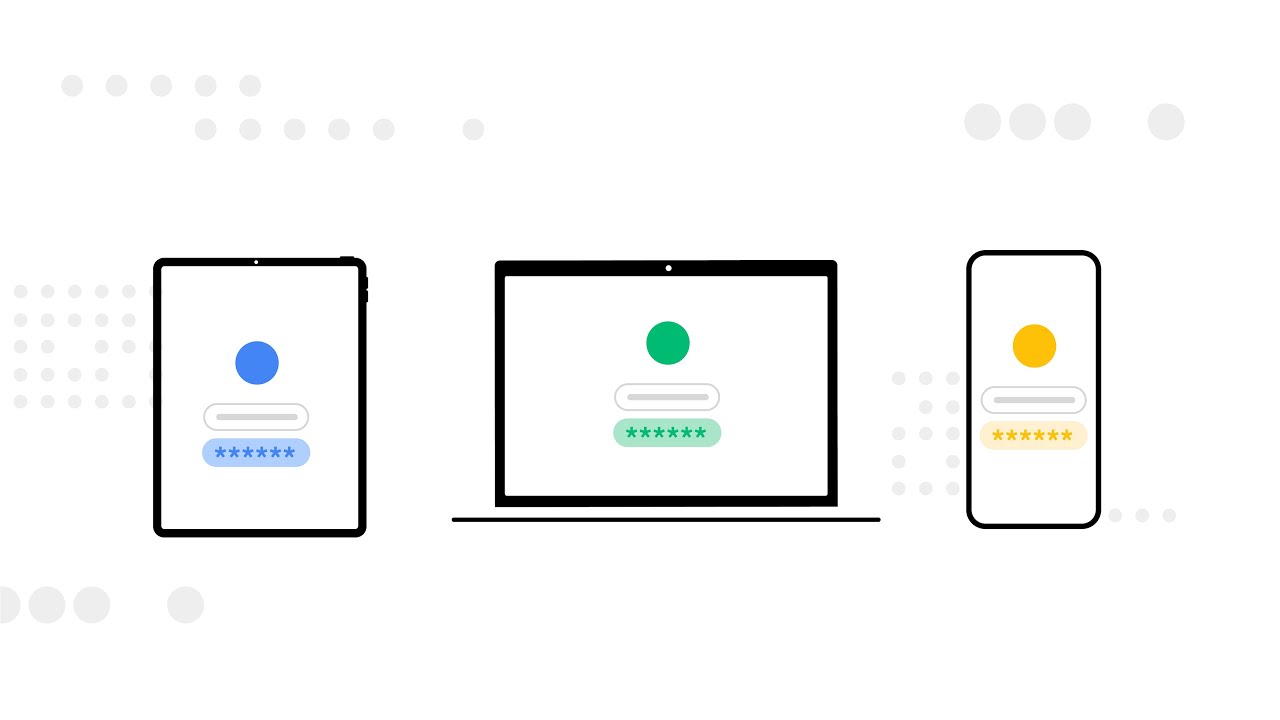 Today we've started rolling out a number of updates that help make the experience easier to use, with even stronger protections built in.
A consistent look and feel, across web and apps
We're always grateful for feedback, and many of you have shared that managing passwords between Chrome and Android has been confusing at times: "It's the same info in both places, so why does it look so different?" With this release, we're rolling out a simplified and unified management experience that's the same in Chrome and Android settings. If you have multiple passwords for the same sites or apps, we'll automatically group them. And for your convenience, you can create a shortcut on your Android home screen to access your passwords with a single tap.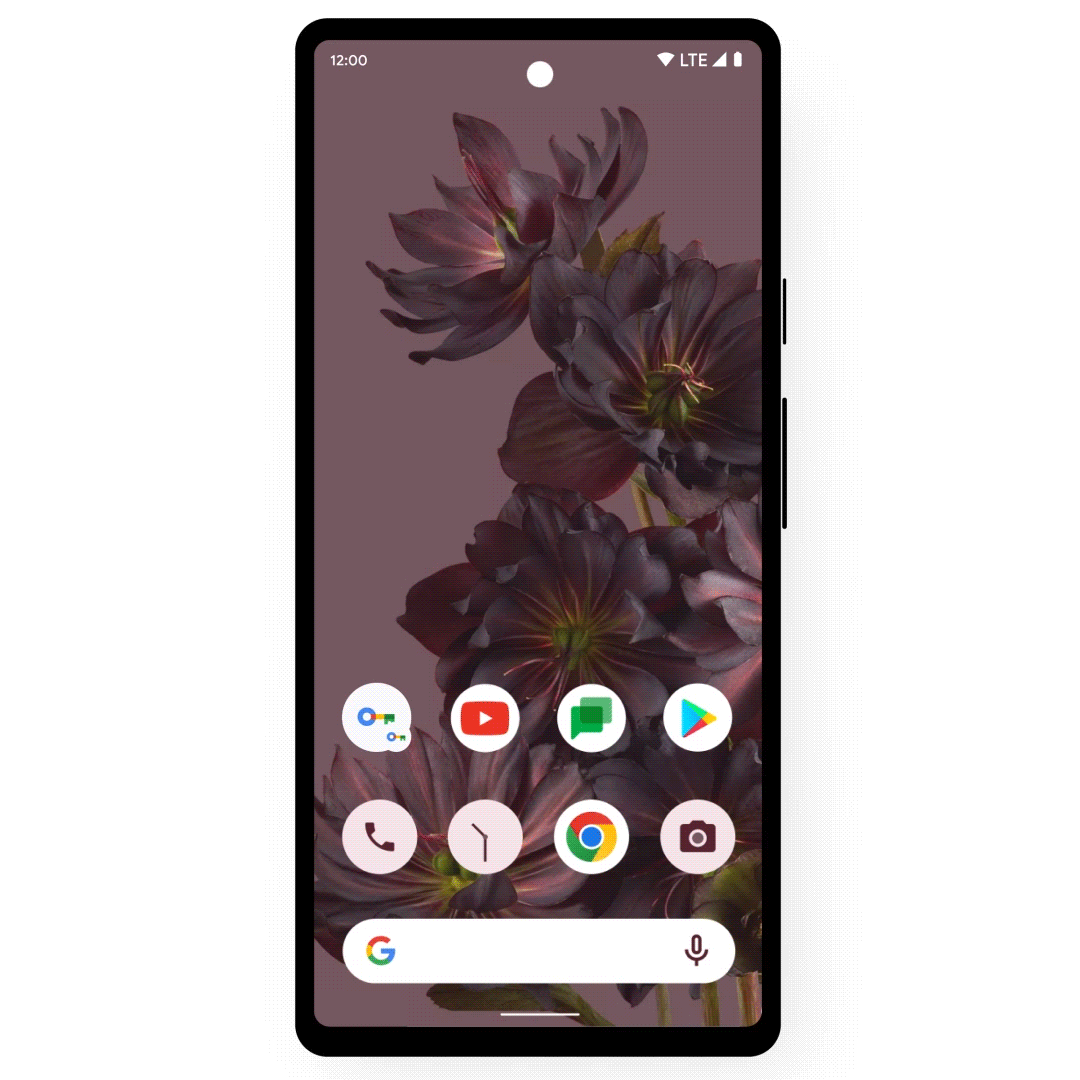 You can now add a shortcut to Google Password Manager to your Android homescreen.
More powerful password protections
Google Password Manager can create unique, strong passwords for you across platforms, and helps ensure your passwords aren't compromised as you browse the web. We're constantly working to expand these capabilities, which is why we're giving you the ability to generate passwords for your iOS apps when you set Chrome as your autofill provider.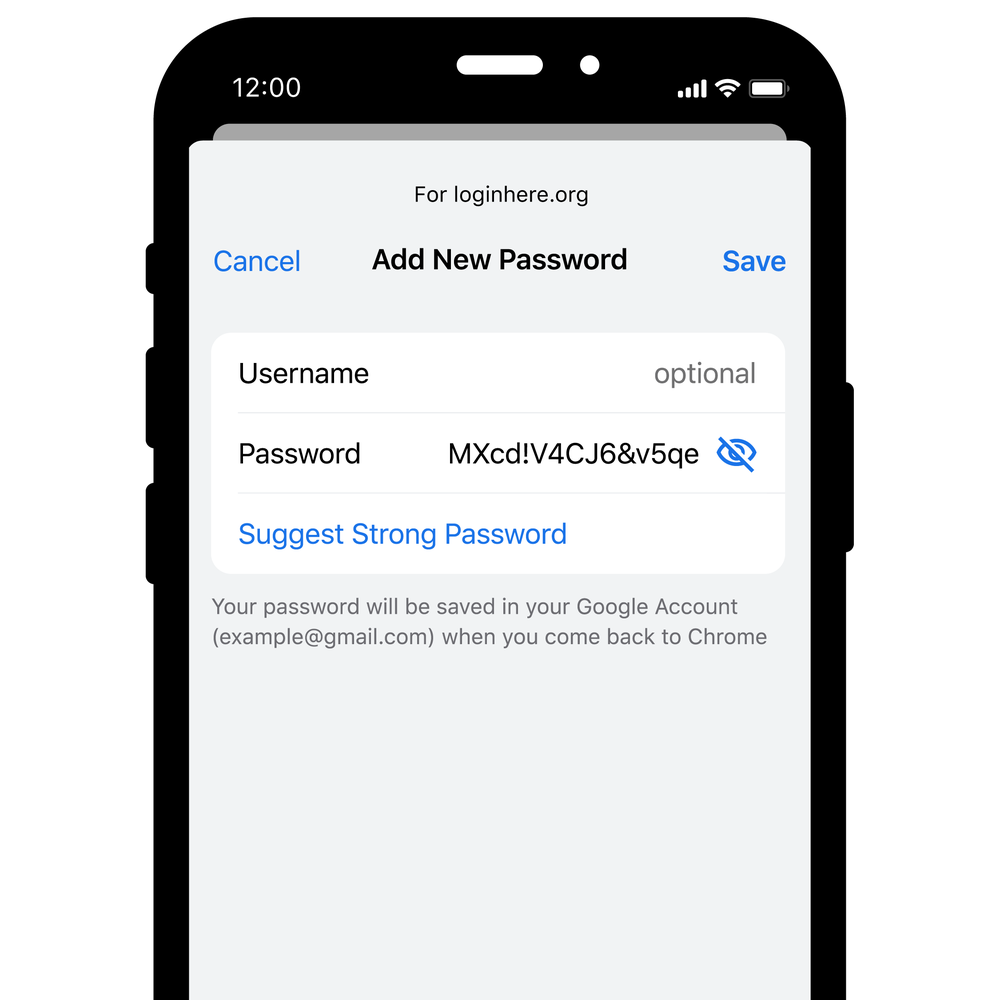 You can now create strong passwords on your computer or mobile, on any operating system.
Chrome can automatically check your passwords when you enter them into a site, but you can have an added layer of confidence by checking them in bulk with Password Checkup. We'll now flag not only compromised credentials, but also weak and re-used passwords on Android. If Google warns you about a password, you can now fix them without hassle with our automated password change feature on Android.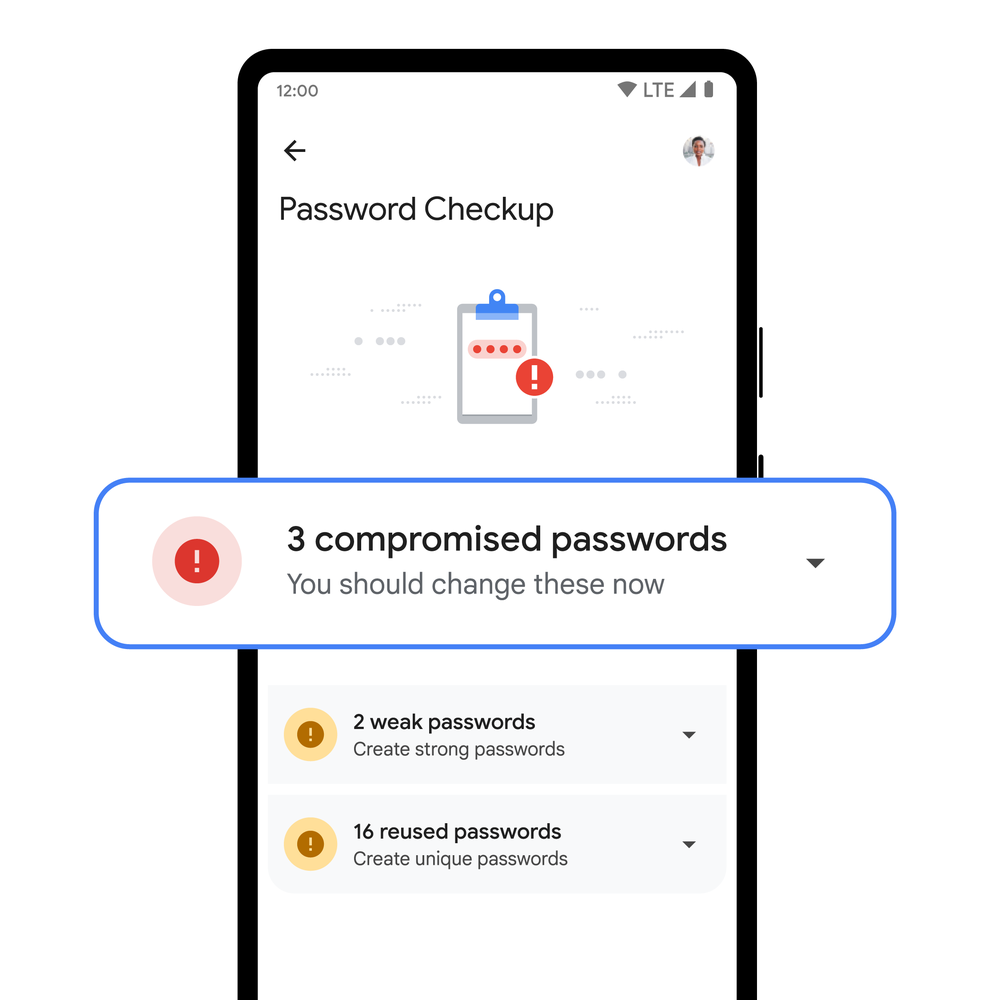 For your peace of mind, Password Checkup on Android can flag compromised, weak and reused passwords.
To help protect even more people, we're expanding our compromised password warnings to all Chrome users on Android, Chrome OS, iOS, Windows, MacOS and Linux.
Simplified access and password management
Google built its password manager to stay out of your way — letting you save passwords when you log in, filling them when you need them and ensuring they aren't compromised. However, you might want to add your passwords to the app directly, too. That's why, due to popular demand, we're adding this functionality to Google Password Manager on all platforms.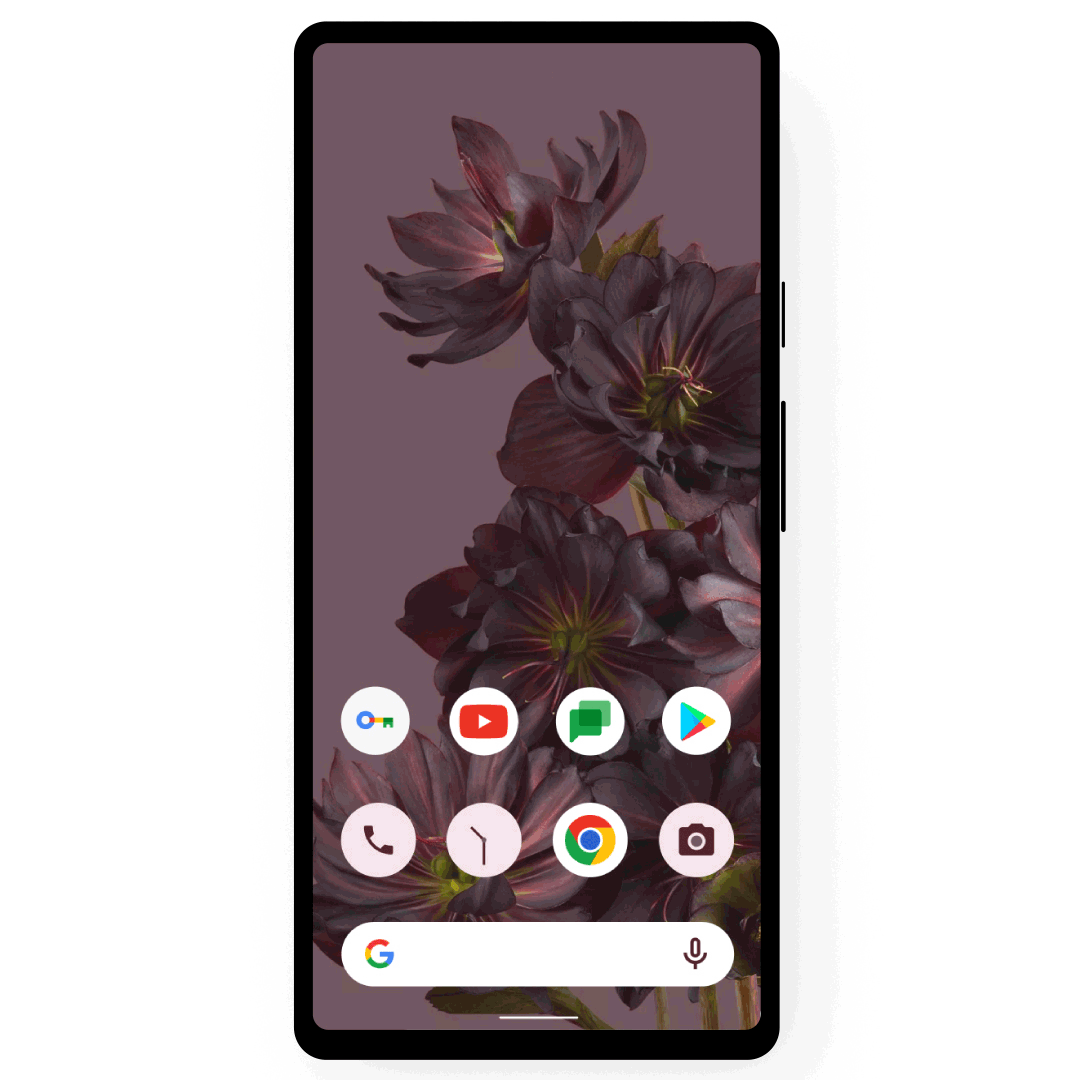 Adding your passwords directly is now possible on all platforms.
In 2020, we announced Touch-to-Fill to help you fill your passwords in a convenient and recognizable way. We're now bringing Touch-to-Login to Chrome on Android to make logging in even quicker by allowing you to securely log in to sites directly from the overlay at the bottom of your screen.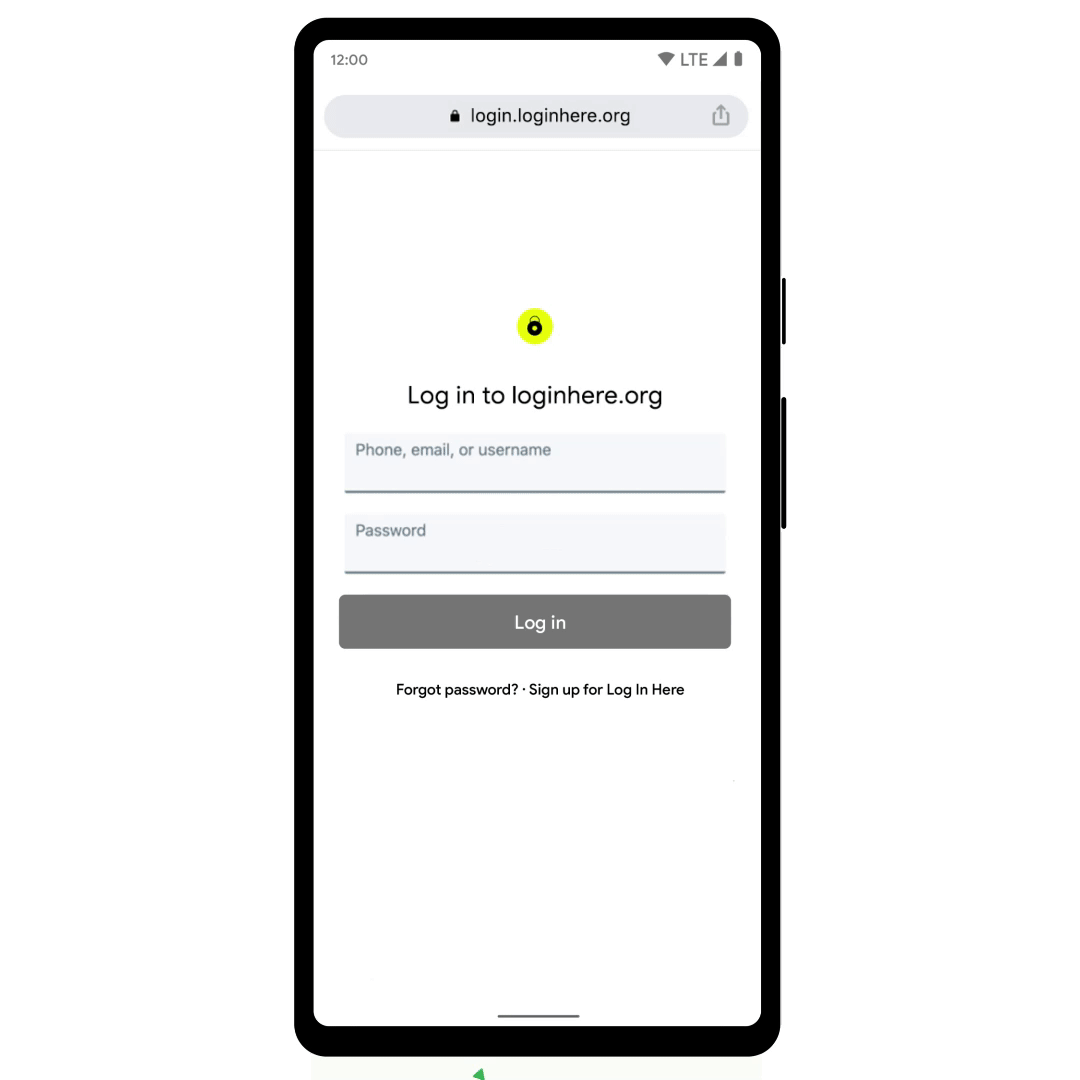 Touch-to-Login signs you in directly from a recognizable overlay.
Many of these features were developed at the Google Safety Engineering Center (GSEC), a hub of privacy and security experts based in Munich, so Guten Tag from the team! Of course, our efforts to create a safer web are a truly global effort – from our early work on 2-step verification, to our future investments in technologies like passkeys – and these updates that we are rolling out over the next months are an important part of that work.

Source :
https://blog.google/products/chrome/password-manager-update/